ตะโกน / SHOUT 2019
35mm + digital video, processing, mix-media


ตะโกน is a short experimental short video about identity, losing and finding yourself. Footage was shot on 35mm film, and physically manipulated / destructed (scratching, burning, left in chemicals). Typography was made by creating frame by frame animation on pieces of paper, torn apart, and scanned. Audio also composed and recorded by me.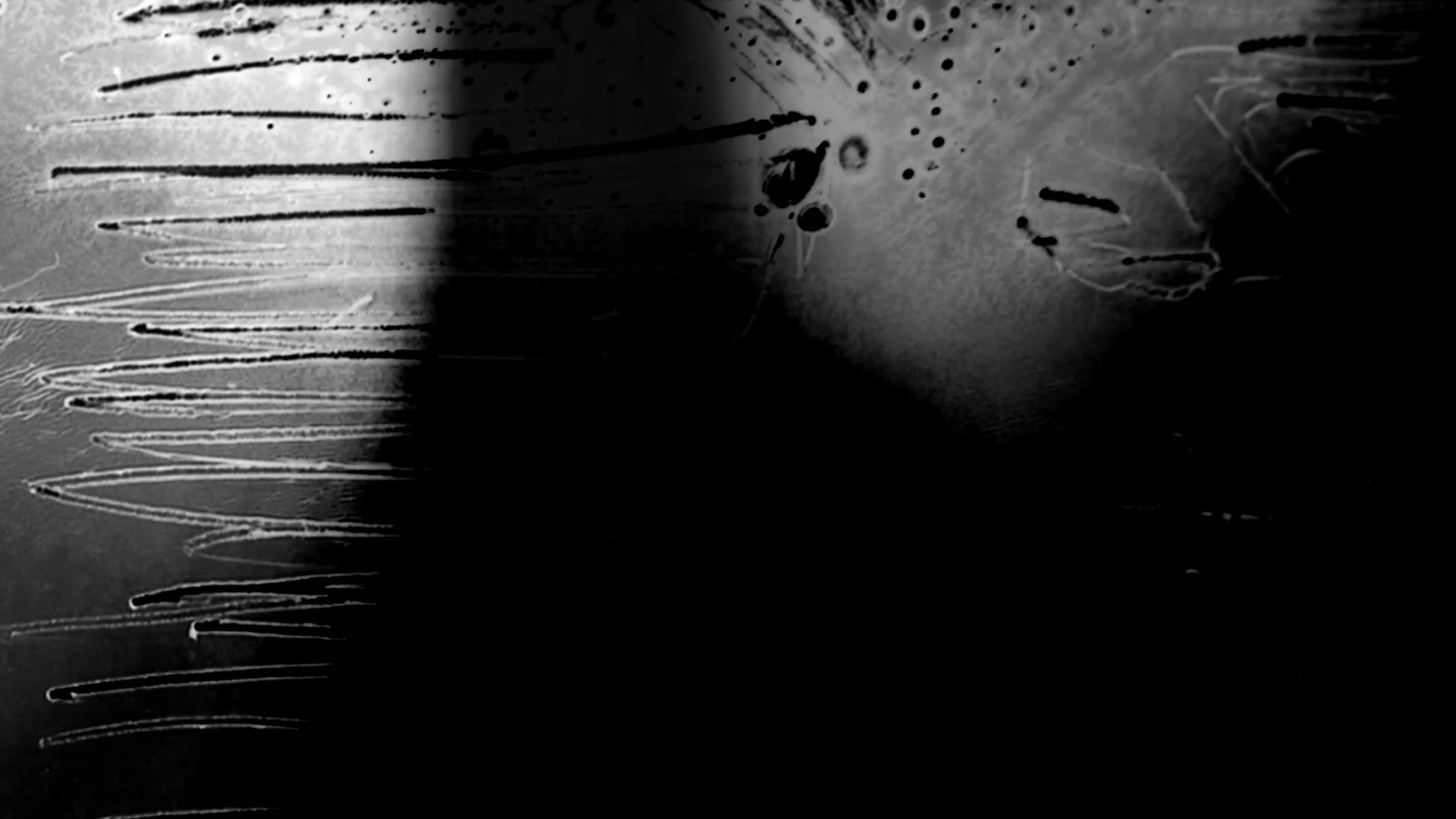 ---
ผ่าน / THIS TOO SHALL PASS 2019
PROCESSING, TYPOGRAPHY, MOTION
Typographic animation, created by manipulating physical prints of the frame-by-frame type animation, and disected through code written in Processing.
---
ABOUT YOU 2016
MOTION

Commissioned by Refik Anadol for the unveiling of the Beverly Center's new LED Screen.

---
ALL MINE 2016
MOTION


"All Mine" integrates elements of collage and movement, combining video, photography, typography, motion graphics, and music. By playing with scale, dimension and typographic structures, I wanted to create a sense of emotional and visual immersion.

Performance by Pappim Suriyasat
Song, All Mine, by Portishead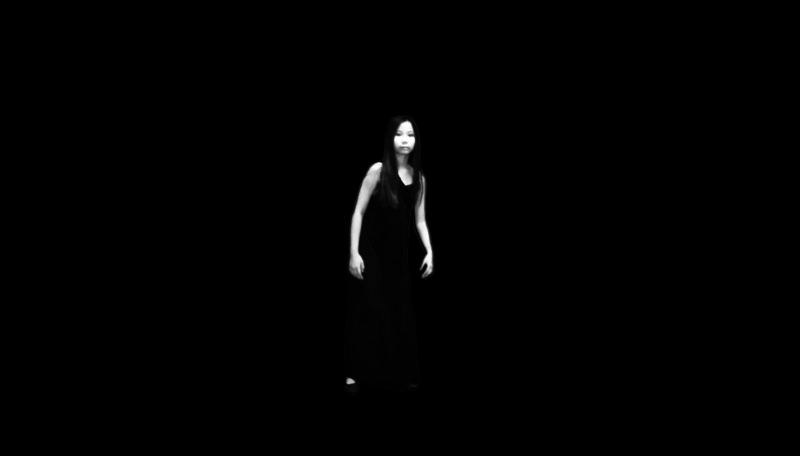 ---
มุมมอง / PERSPECTIVE 2019
video collage



A video collage experiment





---